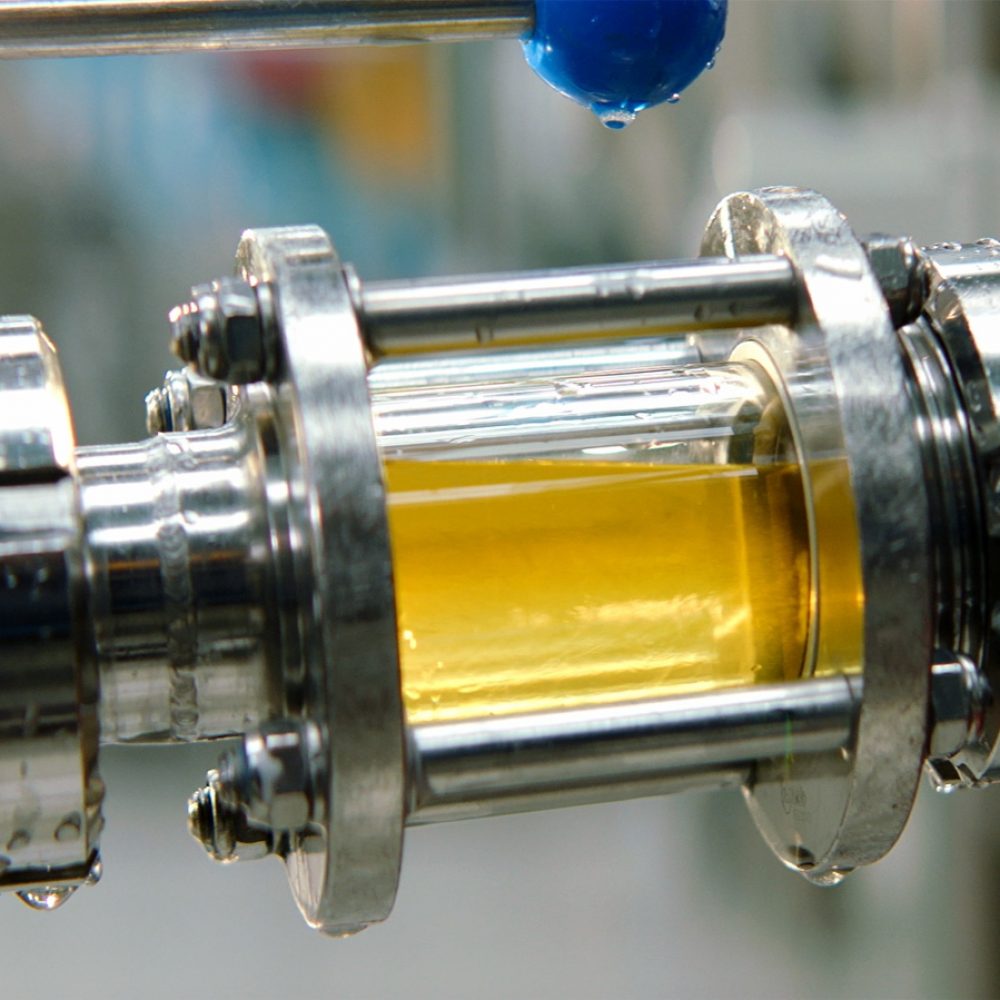 In cooperation with its Indian supplier, ensymm delivers key enzymes like xylanase for a paper processing project in Germany.
ensymm enters the project field for establishing alternative energy projects specially Bio-ethanol and bulk solar grade silicon.
ensymm advices for project planning metal grade silicon plant.
ensymm advices for a turnkey UF-resin project, spray dryer unit and POM technology for chemical industry.
ensymm develops and distributes new products like
Glucosamine effervescence tab
Chitosan dietary effervescence tab
Lactase capsule and drops
Lactase bulk for lactose free dairy product
Invertase for enzymatic invert sugar production
ensymm prepares a multi-project study for a Mexican agriculture company to evaluate the potential of using agricultural waste to produce.
Bio-ethanol from sweet sorghum
Pectin from apple waste
Dairy farm
Extraction of specific herbal plants for pharmaceutical application
ensymm enters South African market with two projects for Bio-ethanol from sweet sorghum and diverse pharmaceutical/food additive products.