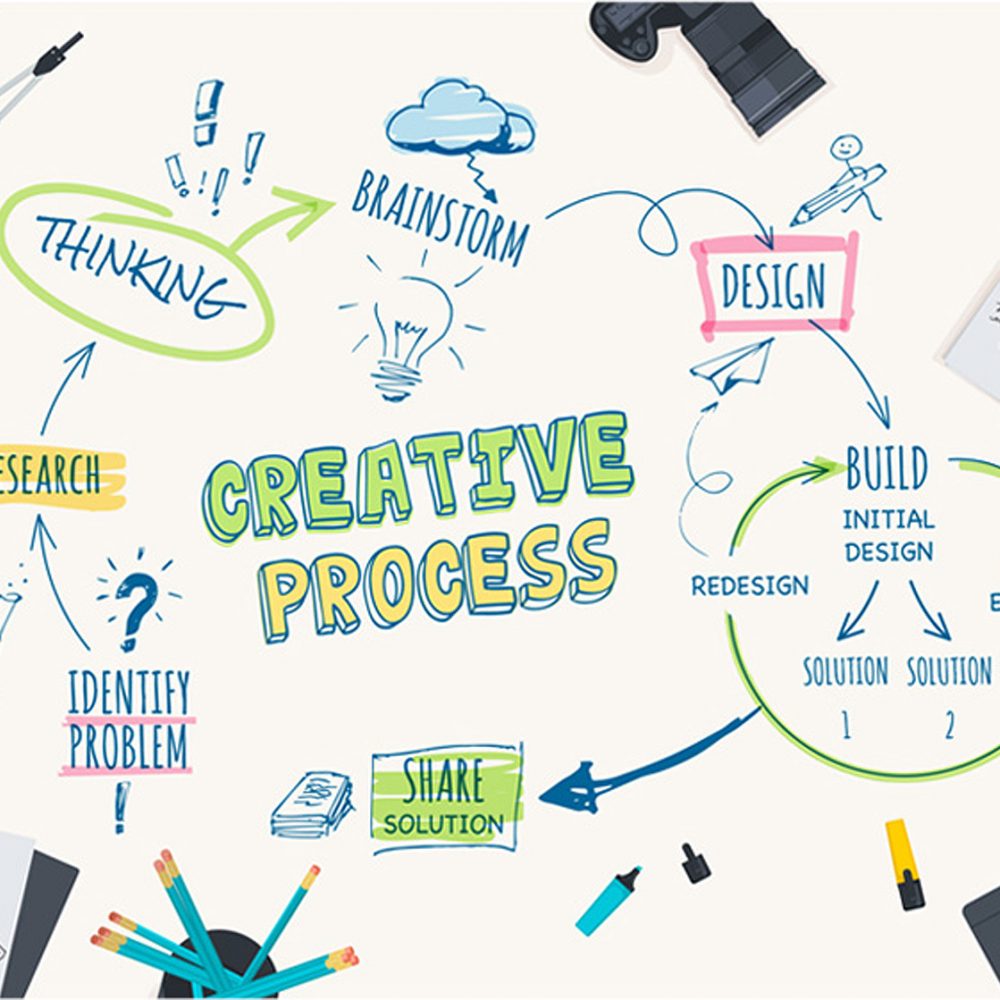 Ensymm is providing customized project consulting according to the specific demand and requirements of the individual project, client type and location globally. We provide all needed steps of project coordination, starting with general feasibility check up to state-of-the-art turnkey solutions. Our in-house project consultants and managers will assist you to find out your and your project's individual requirements and the best way to establish your idea to execution for a healthy business frame.
Our core competence with deep experience is within the bio-pharmaceutical, biotech, nutraceutical, food supplement and novel medical industry.
Every project and client have specific individual requirements and demands. The customized service of Ensymm is based on focusing on a client tailored scope. Ensymm Team will evaluate your project with unique step by step solutions until the execution.
Ensymm will advise you from the initial idea to the turnkey production facility, just as you, your company and your project requires and until your business is accomplished.
Ensymm always shapes a project to the client structure. We can manage any project as your personal advisor, part-key and turn-key! Ensymm is not only a commercial company, as the founder Dr. Dehdari is also offering lectures and workshops to entrepreneurs as well as SMEs, universities and business schools. Based on more than 20 years of work experiences in the life science sector, his academic commitment is also to share the collected knowledge with the future generation.