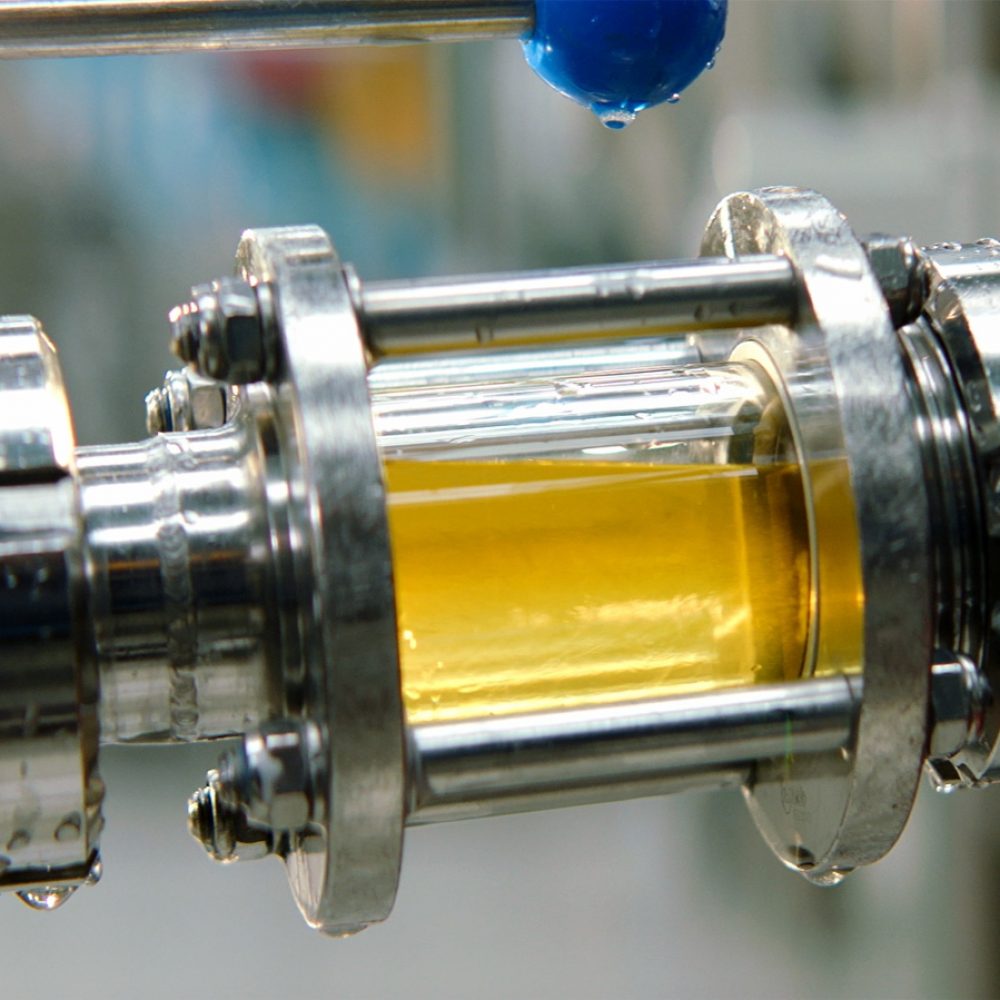 Dezember
Ensymm delivers a 20 kW solar panel system to Middle East for promotion purposes.
November
Ensymm will act as consultant and business developer in order to set up a medical startup in Germany.
Ensymm starts a new consulting service specialized for SME business developing, offering potential clients a tailor made consulting service for entire projects or partly projects.
Ensymm submits a project-tailored comprehensive study for a bio marine project in the GCC region. The study comprises technical and marketing aspects for strategically decision making.
September
Ensymm creates a cluster analysis approach in order to evaluate whether a region is "ready" to establish a certain cluster. This analysis copes also with the gap between the current situation and a cluster friendly environment and how the gap can get closed.
Ensymm develops an innovative Gap-Analysis approach in order to illustrate the technical gap between a current production and a modified production to reach the highest product standard. The gap analysis has been submitted to a bio marine company in the GCC region.
Ensymm delivers the first date processing project study for a client in the Middle East.
August
Ensymm evaluates the potential high value products to be produced from seaweed and micro algae.
Ensymm arranges distribution agreement for IV-warmer equipment in KSA for a regular client.
Juli
Ensymm has been assigned to conduct a business plan for a multiple generic product pharmaceutical production in Africa.
Februar
Ensymm enters the IV warmer market in GCC by acquiring two clients for IV warming units.
Ensymm provides a project study comprising flour additive related information for the modern bakery industry.