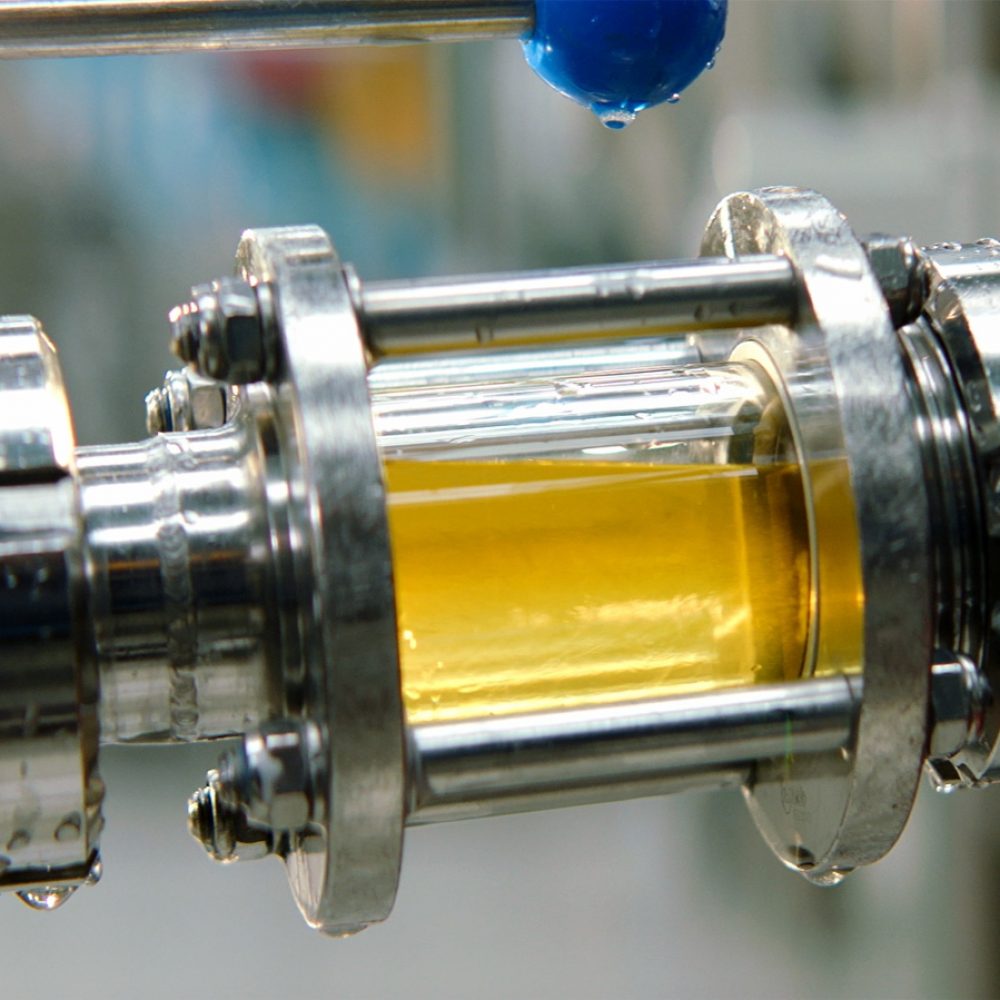 ensymm enters the lactase/medical yeast market in Pakistan by providing consulting, lactase ready mix and Boulardii based on a long term agreement.
ensymm receives an order for the preparation of a flour additive study for Iran.
ensymm delivers 11 IV-Fluid Warmer units to Georgia.
ensymm enters blood bag tender in Montenegro.
ensymm signed a project consulting contract for setting up a production line for finished products based on algae processing in the territory of Canada.
ensymm is now offering the complete process technology, starting from project study, for glucose syrup production line based on starch as raw material.
ensymm is now offering a new lactase product, a ready for "consumption" drop especially for adults.