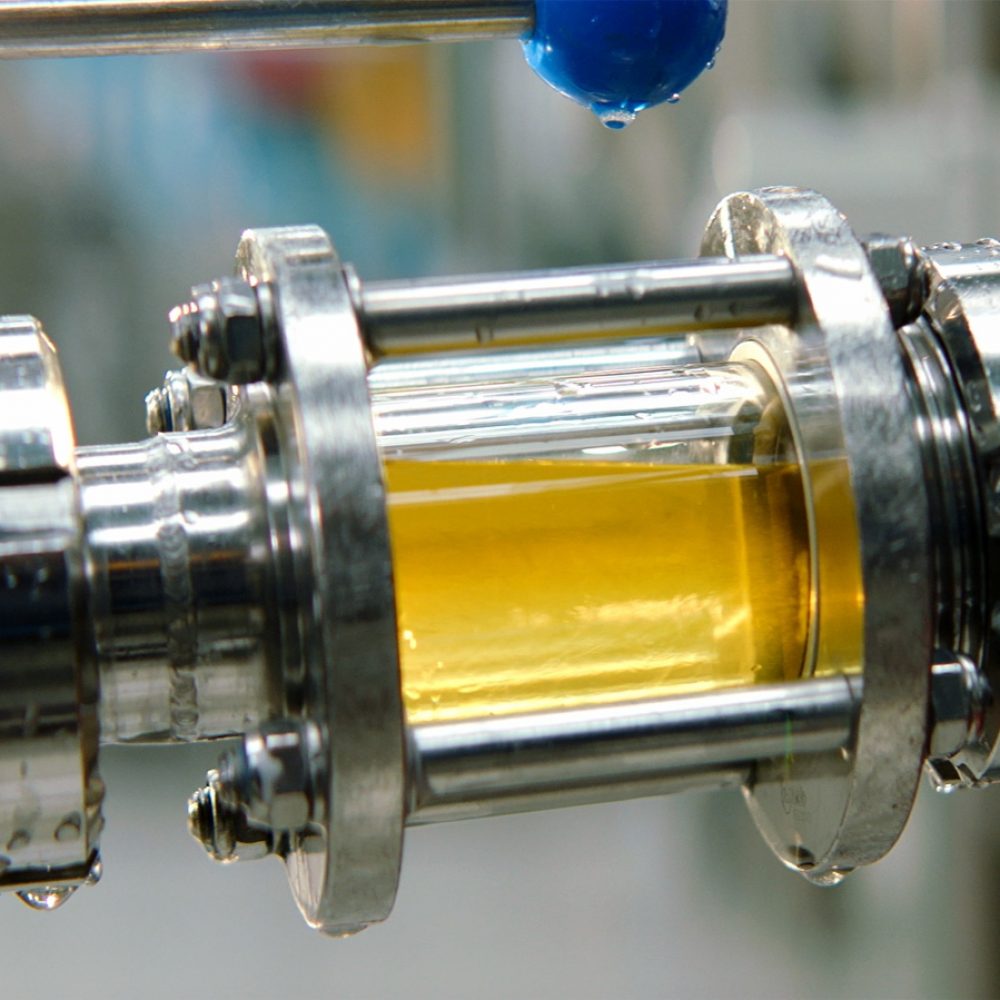 ensymm expands the Lactase Network.
ensymm offer technical enzyme like Xylanase in Germany.
ensymm build strong chitosan network pharma and medical grade with European technology and engineering team.
ensymm offers UF-Resin production line with German formula and German manufacturer for the production line.
ensymm creates a new supplying nework for IV bags/bottles and blood bags from European and Asian suppliers.
ensymm extends its IV and blood bag line activities and supplier/engineer network.
ensymm expands the range of extraction technology for many kinds of fruits and crops/plants.
ensymm is ready to provide consultancy for gaining WHO GMP Certificate for all its IV and blood bag turnkey projects.
In coopeartion with an Hungarian/Austrian Company, esymm offers beer brewery turnkey plant for production of all kind of beer. The Austrian partner company delivers beer formula and the opportunity of licensing its brand along with the option for HACCP certificate.