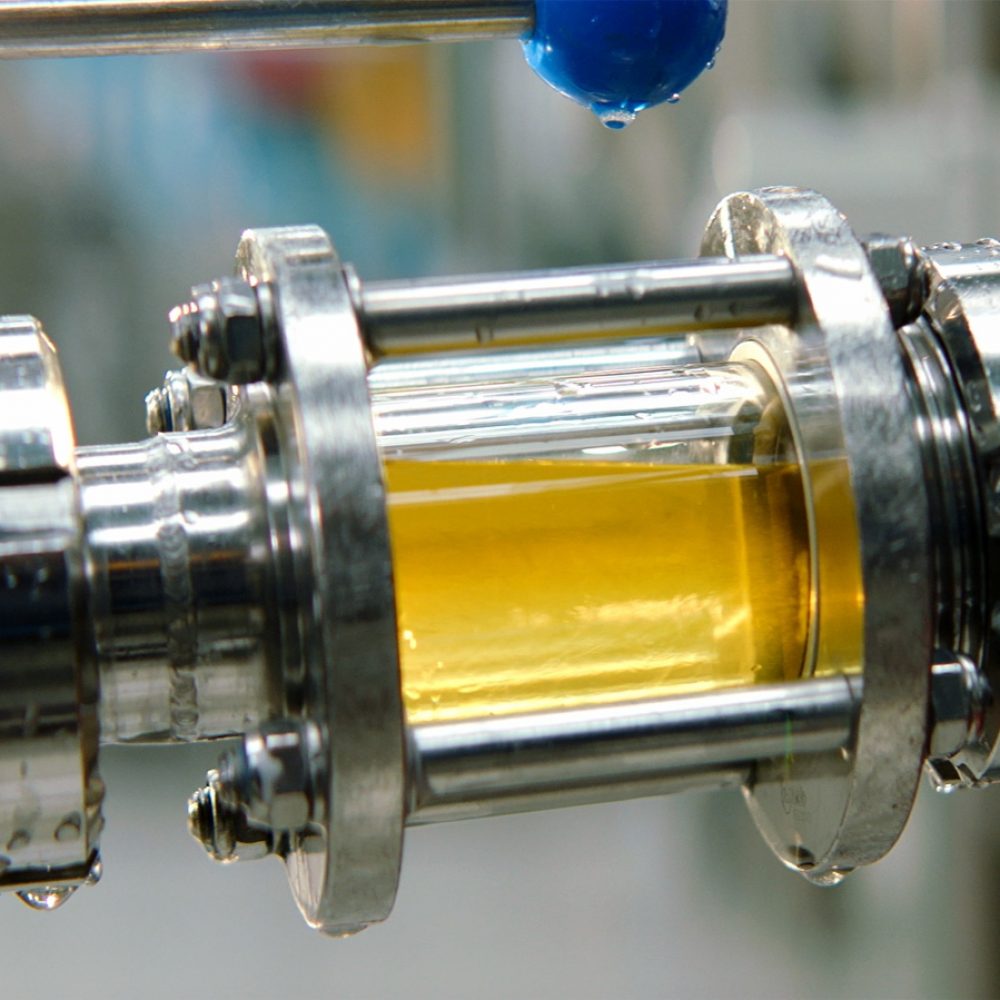 Technology transfer for new biopharmaceuticals as consulting division of different European biotech companies to Iran, Brazil, India, United Arab Emirates and Saudi Arabia.
Sales and purchase of biopharmaceuticals, pharmaceutical intermediates and raw materials for more than 10 companies worldwide. Collaboration with SPCL Pvt. Ltd., India. by supplying different enzymes to clients in Europe for R&D and industrial use.
Planning a two phase production plant intermediates and finished products based on a tropical plant on helaf of an investment group from Iran. Preparation and delivery related project report and feasibility study.
Establishing partnership with an manufacturer of Blood Transfusion Systems for consulting and supply of innovative and state of the art components for blood transfusion systems.
Co-operation with SPCL Pvt. Ltd., India by establishing a chemical extraction plant in Iran. Selection of an adequate partner company that provides engineering, machinery and process. Negotiations on behalf of the client with ensymm's know how at different steps.
Ensymm planned also for installation of a downstream system for production of technical, food and pharma grade materials and also for an intermediate for production of antibiotics.
Consulting to an Iranian pharmaceutical company for establishing a strategic alliance with an Indian pharmaceutical company and manufacturer of therapeutic hormone products.
In joint cooperation with ensymm`s partner company EcoTag in Brazil ensymm established collaboration with a major Brazilian pharmaceutical company for supply and distribution of certain medical yeast from Germany.
Supply of several production lines in the area of nutraceuticals, chemical extraction and dairy products in Iran.
Transfer of technology related to a newly developed immobilization material for enzymes from a US-University to a German Research Center for advanced development.
Project management for realization of Hirudinized Blood Tube (HBT) production.