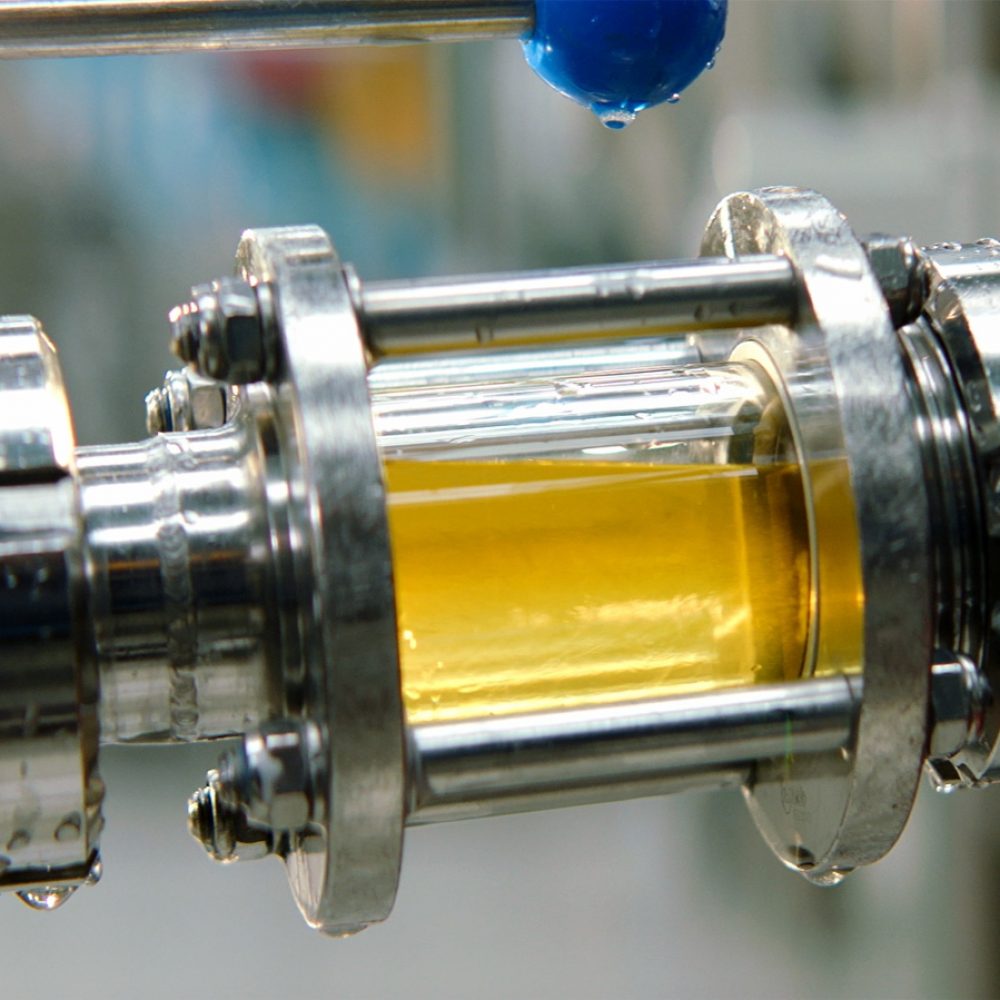 Ensymm participates at MEDICA and Biotechnica Fair as Exhibitor in 2005.
Mr. Dehdari holds a seminar by German-Russian Economic Council attended by the mayor of Moscow and mayor of Duesseldorf.
Ensymm hold a seminar with his fermentation team at the University of UAE in Al-Ain/UAE.
Establishing partnership with Advise Co., Slovakia as ensymm´s cooperation office and providing consulting and regular supply of additives for small and middle sized dairy production units in joint cooperation with Advise Co.
Planning, design and establishing a protein laboratory on behalf of an Iranian pharmaceutical company.