about us
The world is progressing, it is time to join the journey!
This progress is based on ever new discoveries and developments in Life Sciences. Ensymm represents technology transfer and new state-of-the-art technology to create a smart and sustainable future.
Ensymm is a premier project consulting company based in Duesseldorf. Duesseldorf is located in the Rhineland in the west of Germany. The Rhineland is one of the leading chemical, pharmaceutical and biotech regions in Europe and one of the most important scientific research hotspots as well. The Research Center Juelich with its various fields of research is the most impressive example for the scientific orientation of the region. Our team was educated within this center and gained state-of-the-art knowledge.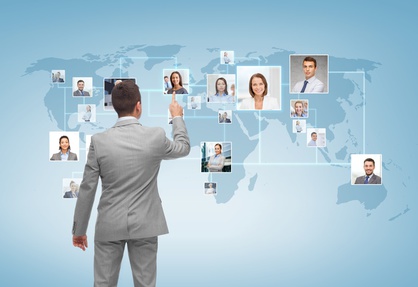 Currently, Ensymm has provided the company own network at this convenient location to manage more than 200 projects, studies and process technologies transfers for clients in over 40 countries on all five continents of the world. Any project and client is supervised by a small core team of project consultants and managers in the main office that is supported by specialists of various areas of competence from the business network depending on the specific requirements and needs of the individual client. Ensymm serves any client: companies, start-ups and private investors as well as governmental organizations and universities.
Ensymm offers the total scope of work: general and bankable pre-feasibility studies up to full scope business plans, strategical reports and technical dossiers as well as the turnkey solution for your individual project. Additionally, Ensymm's business network can support you by contract manufacturing, distribution, sourcing of equipment and material. Ensymm is your partner for your company to be prepared for future challenges and the global competition in 21st Century in order to become or remain successful in a highly dynamic industry sector and a globalized world.
To share with us your project vision, don't hesitate to contact Ensymm and send us your contact details. Our experts will be pleased to get in touch with you to review your project structure free of charge.