project partnership
Ensymm and an Indian start-up company signed an start-up supporting cooperation agreement for planning and support of the setup of a first kind of high grade chitosan extraction pilot facility in India to serve medical/pharma/biotech/cosmetic industry worldwide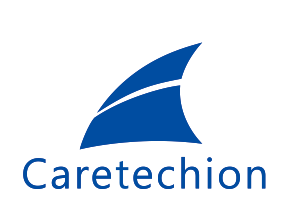 Caretechion GmbH is the exclusive lactase drop distributor partner of Ensymm in China, Macau, Hongkong and Taiwan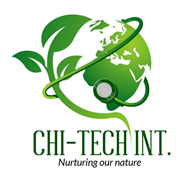 Ensymm established a strategical partnership with Chi-Tech Int. Company (Suriname). Dr. Dehdari became the Technical Advisor in the Board of Directors.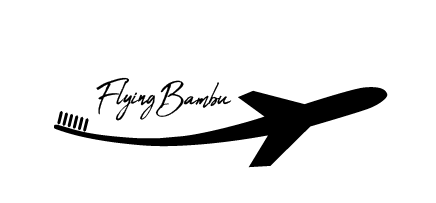 Ensymm founded the spin off FlyingBambu UG for production of smart 100% biodegradable wet&clean bamboo toothbrushes.

TravelPlus is the official Promotion and Marketing Partner of Ensymm 100% biodegradable Wet&Clean Bamboo Toothbrush for airline and hotel amenity supply.

The German leading project consulting company in life science field, Ensymm UG&Co.KG, managed the investment of Sheik Mohammed Alemadi from Qatar in NanoSilicalDevices (NSD) in 2017. Since this investment Ensymm enters a strategical partnership with NSD to generate further investment opportunities in NSD to support the R&D progress and reaching the target to become a leading biotech company for nanosilca based drug delivery developer.
Ensymm and HBA Group has established a project partnership in Qatar to serve the GCC and MENA region with project consultancy services in life science field.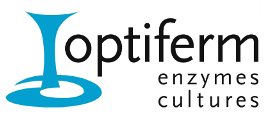 Ensymm is exclusive global distributor of Optilactase products in pharma industry for Optiferm GmbH.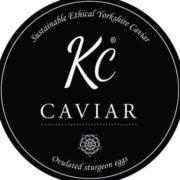 Dr. Dehdari is new shareholder and Strategical Advisor of KC Caviar Farm in Yorkshire, UK, the first sustainable, ethical and organic caviar producer worldwide.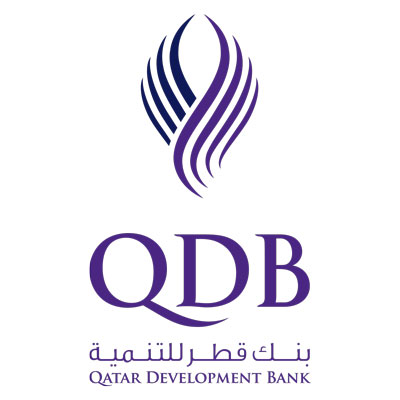 Ensymm was working as a business plan service provider of Qatar Development Bank (QDB) from 2015-2017.

ensymm starts with HEBA enterprise a project partnership in the field of life science-especially in the region of GCC.

ensymm company is a new shareholder of Bio Gas company New Zealand.