Choose a Year »
---
TOP NEWS
Read the editorial of AMENITIES MAGAZINE about our
Biodegradable Wet&Clean Toothbrush by clicking the link below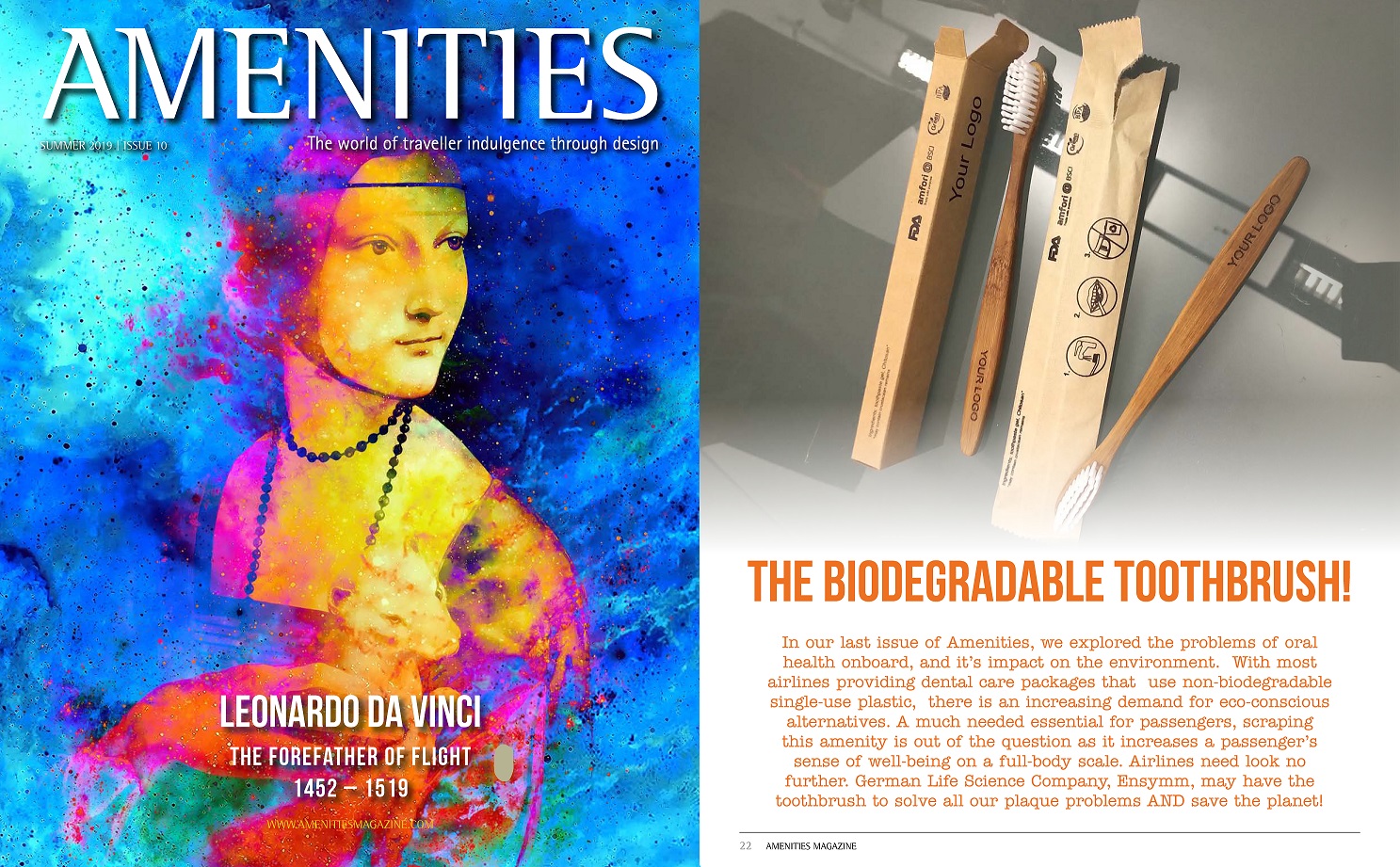 Introducing Our New and Innovative Product:
The 100% Biodegradable Wet&Clean Bamboo Toothbrush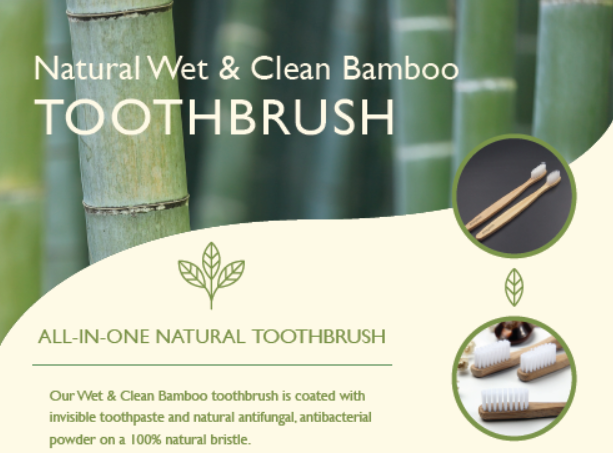 .
Dr. Dehdari participates in Blue BioPlastics Innovation Workshop initiated by King Albert of Monaco on 24th of March 2019. The final statement prepared within this workshop can be found by the link below.

.
Guest Lecture at CBE of Qatar University about "Intrepreneures and Start-up Surviving Strategy in the Business Jungle" in Doha/Qatar
 .
 Workshop on Start-Up Management Strategy at Hanoi University of Science and Technology, Vietnam
.
Dr. Dehdari is new shareholder and Strategical Advisor of KC Caviar Farm in Yorkshire, UK, the first sustainable, ethical and organic caviar producer worldwide.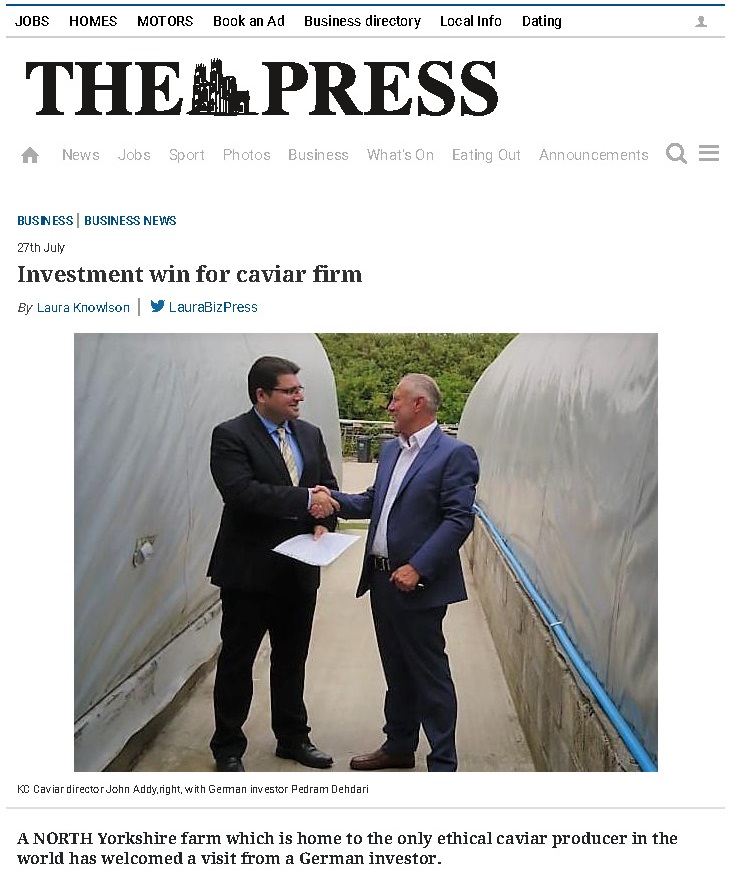 .
 Ensymm manages a biotech investment in Italian drug delivery company for a Qatari investor
.
Dr. Dehdari becomes Strategical Advisor in IcefreshQ
 Dr. Dehdari becomes a Strategical Advisor in IcefreshQ, a German-Qatari joint venture for seafood distribution in Qatar.

.