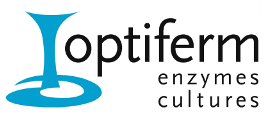 Ensymm is exclusive global distributor of Optilactase products in pharma industry for Optiferm GmbH.
.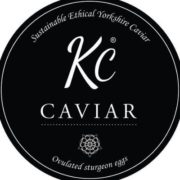 Dr. Dehdari is new shareholder and Strategical Advisor of KC Caviar Farm in Yorkshire, UK, the first sustainable, ethical and organic caviar producer worldwide.
.


ensymm establishes a strategical partnership with IcefreshQ, Doha/Qatar.
Dr. Dehdari becomes a Strategical Advisor of IcefreshQ.
.

ensymm establishes a project partnership with Hanseatik Handel Company in Hamburg, Hanseatik Handel will cooperate with ensymm, especially with focus on trading and financial services.
.

ensymm starts with HEBA enterprise a project partnership in the field of life science-especially in the region of GCC.
.

ensymm company is a new shareholder of Bio Gas company New Zealand.
.

Disolut Company signs a strategic alliance with ensymm to use ensymm network for entering distribution market outside EU.